Parelli Finesse Reins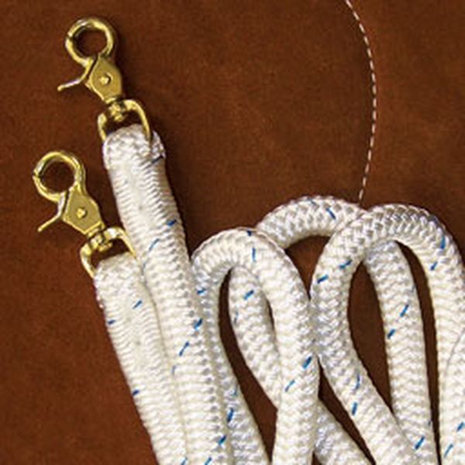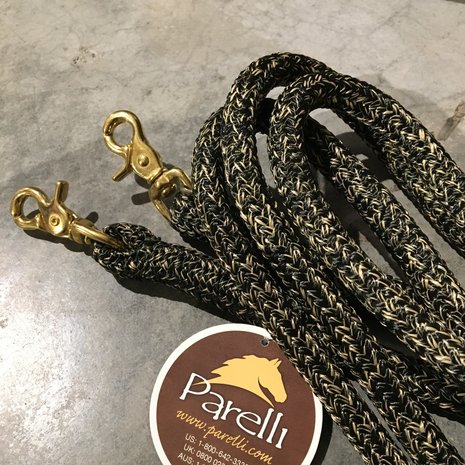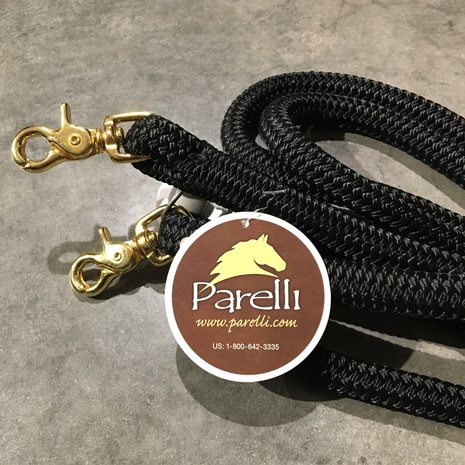 Product description
EN: Finesse Reins
Super snap-on reins made of the same high-quality braid as the Parelli ground skill lines and Horseman's Reins. The Finesse Reins are designed especially for a steadier feel and the material is perfect for the Linda Parelli 'Fluid Rein' techniques.
Reviews
Posted by: Monique on 5 January 2022

Wauw! Deze teugels liggen echt heerlijk in de hand. Ze zijn precies de juiste dikte en het materiaal is van fijne kwaliteit. Ik gebruik ze in combinatie met het touwhalster van Parelli en wil nooit meer anders.
Create your own review