Our Aleashop Maneges
An Aleashop-Manege is an equestrian center that offers only the best material for its horses and ponies. We work together with a number of equestrian centers in the vicinity of our physical shop and support them and their customers with great pleasure. Because a happy equestrian centre owner = happy horses & happy clients.
Are you interested in becoming an Aleashop equestrian centre yourself? Then contact Olivier at [email protected].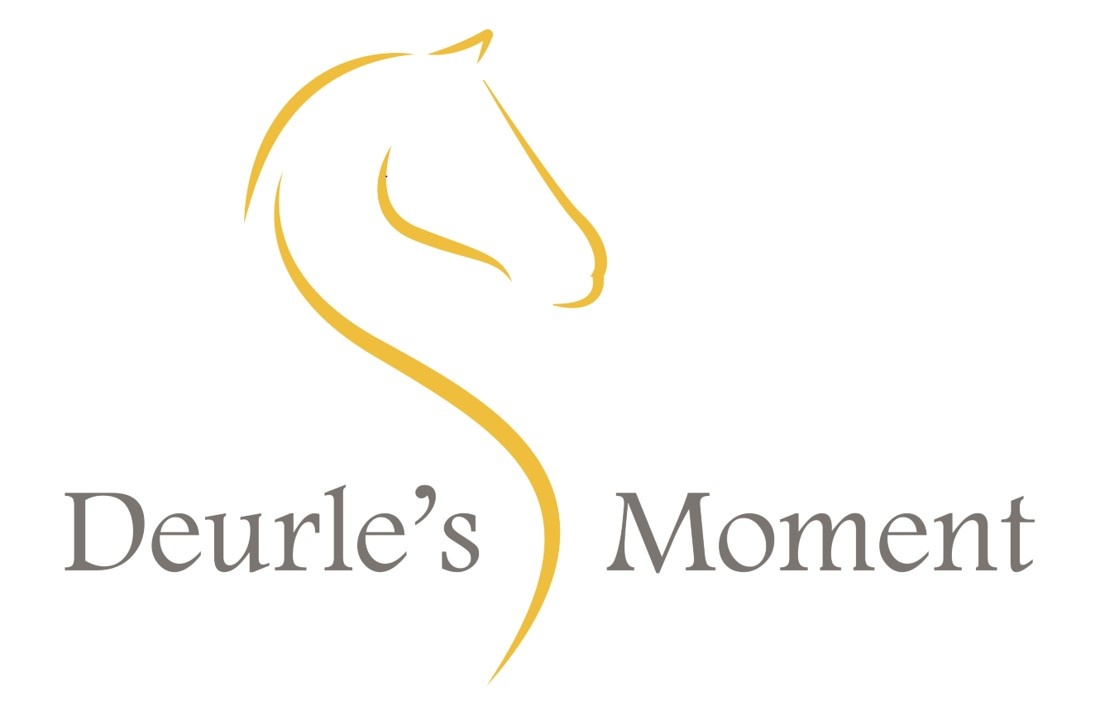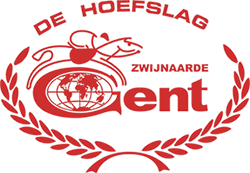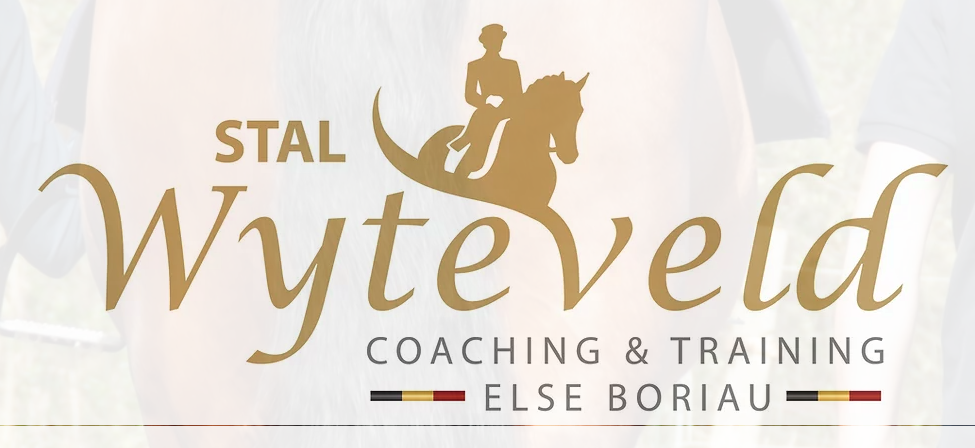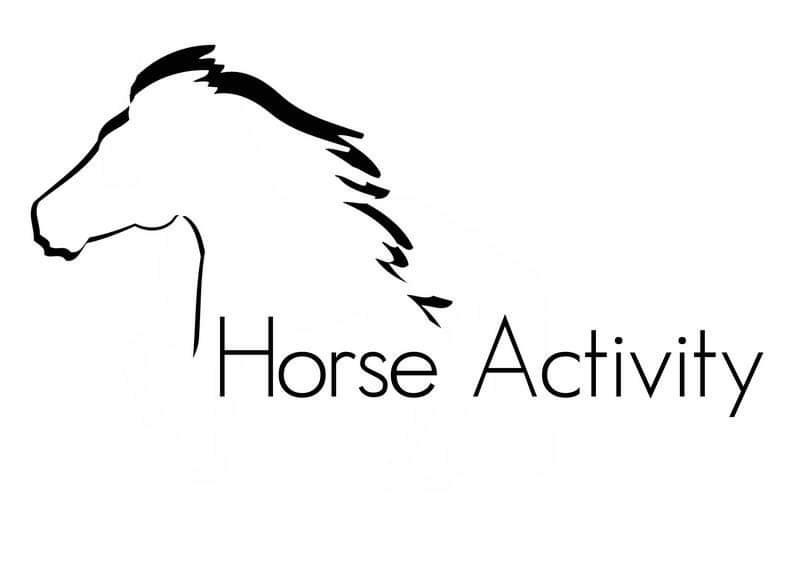 We support you, your clients and your horses and ponies with all our heart!