The team of Aleashop, authorized Parelli distributor and organizer of Parelli events
Olivier Teirlijnck and Kim Moeyersoms are with the Aleashop authorised distributor of Parelli Natural Horsemanship material in Europe. They also organise Parelli events in Belgium and Kim gives lessons and information about Parelli and the Savvy Club.

Organisation of Parelli events
We are very happy to announce that we'll be organizing a Masterclass with Pat Parelli this year!
You can book a ticket as a rider or as an auditor and participate in this 3-day Masterclass.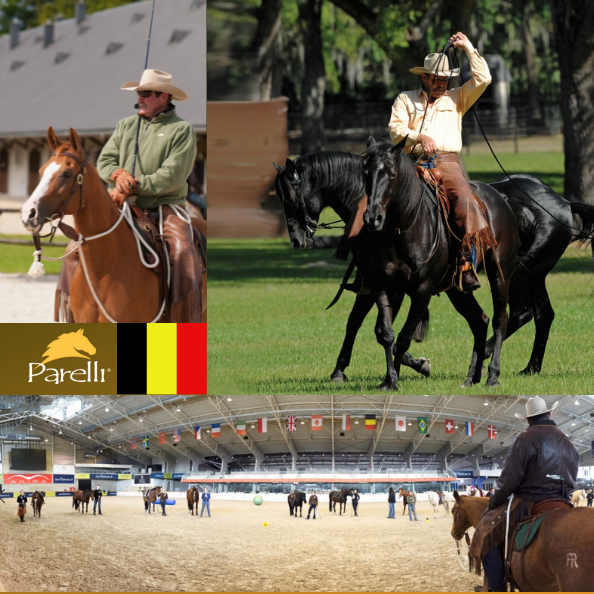 In the past years we organised demos and Masterclasses with Linda and Pat Parelli in Belgium. At the end of October 2019 we organised the Happy Horse Clinic and Parelli 7 Games demo evening with Linda Parelli at the LRV Ruiterschool in Oud-Heverlee.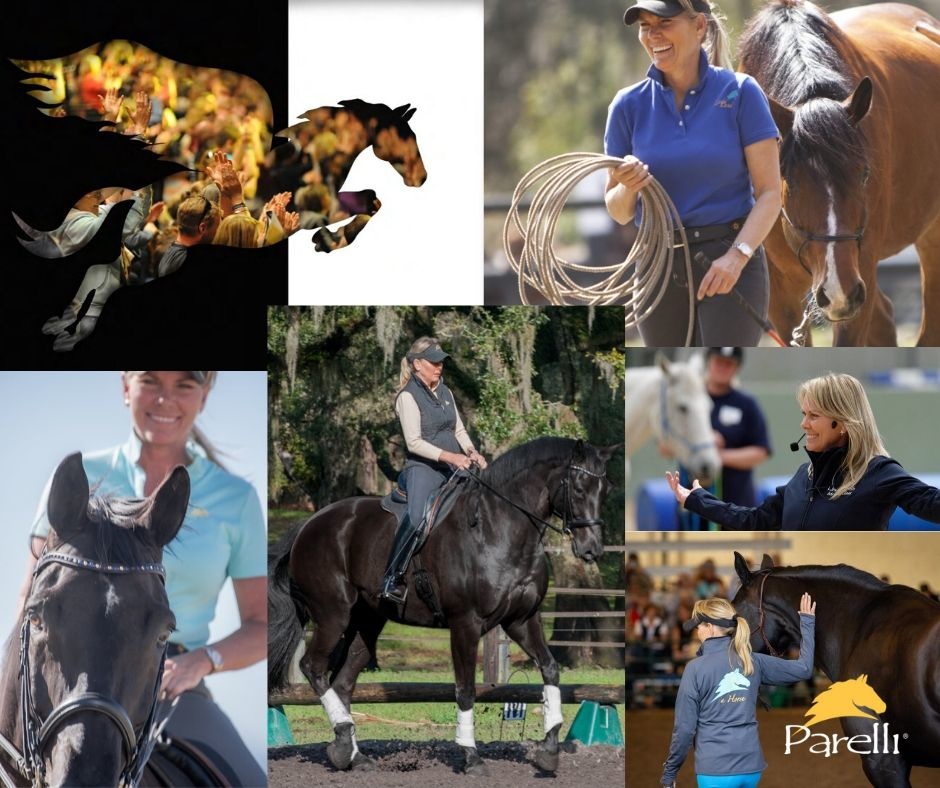 Parelli equipment
As official Parelli distributor for the Benelux we import the real Parelli Natural Horsemanship equipment, directly from the USA. You can order online through our Parelli webshop or drop by our shop, Aleashop in Destelbergen (near Ghent, Belgium). We have a wide range of Parelli equipment in the shop. Special orders are placed every 2 to 3 weeks. The delivery time of your order therefore depends on our stock.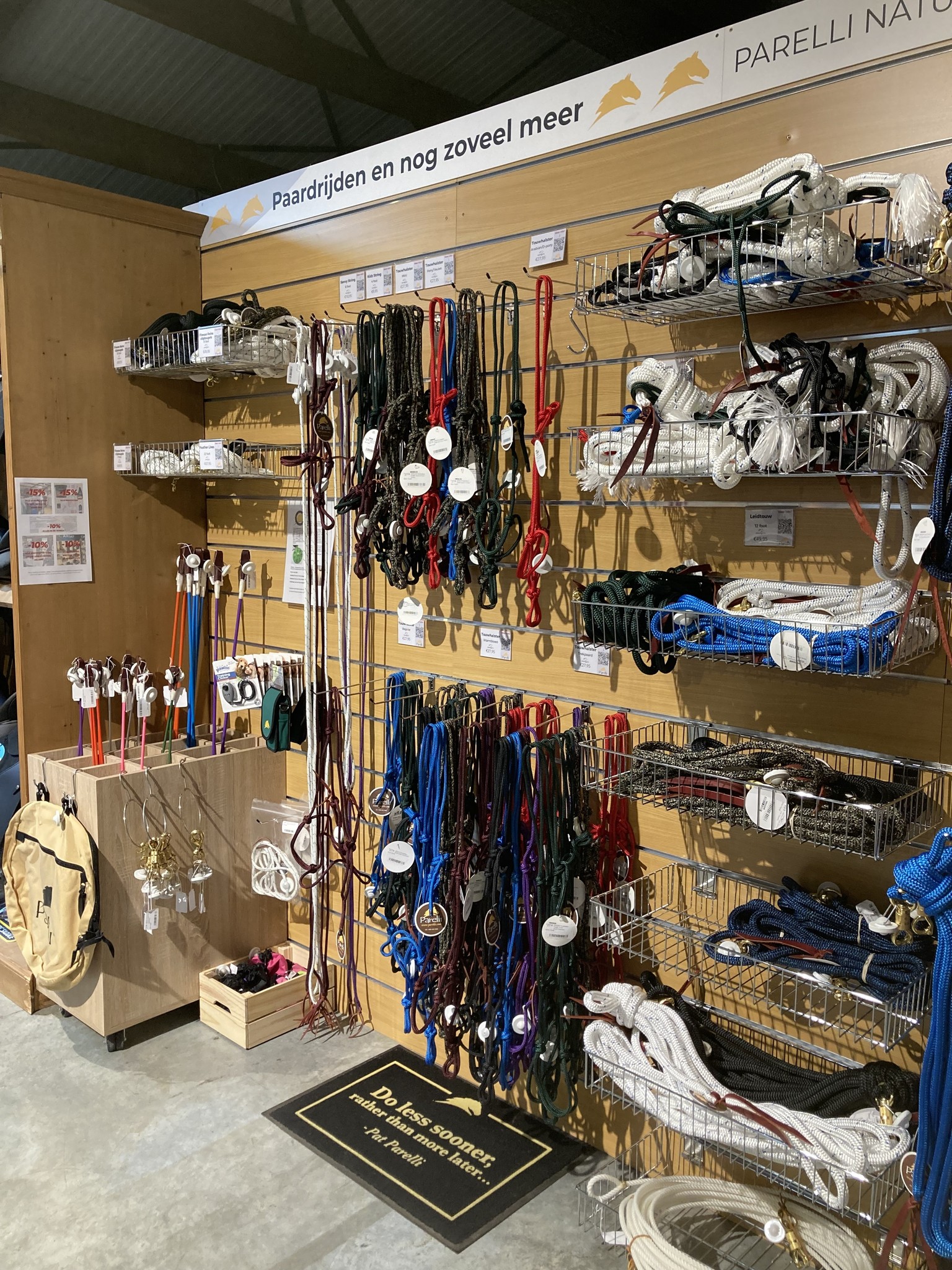 Parelli Savvy Club
Do you want to become a really good equestrian? Then become a member of the Parelli Savvy Club.
On the interactive member website you can go through the whole Parelli training program step by step. In addition to this handy online course, there is a huge Learning Library available, which contains over twenty years of Parelli educational material (videos, articles, magazines, podcasts...).
As a Savvy Club member you enjoy a 10% direct discount and/or special discount prices when you buy material. Email us with your Parelli Savvy Club member number and we will send you the discount code to order Parelli material online.